Git Leader Ranking
Introduction
The Git Leader Ranking application allows you to check your GitHub followers ranking.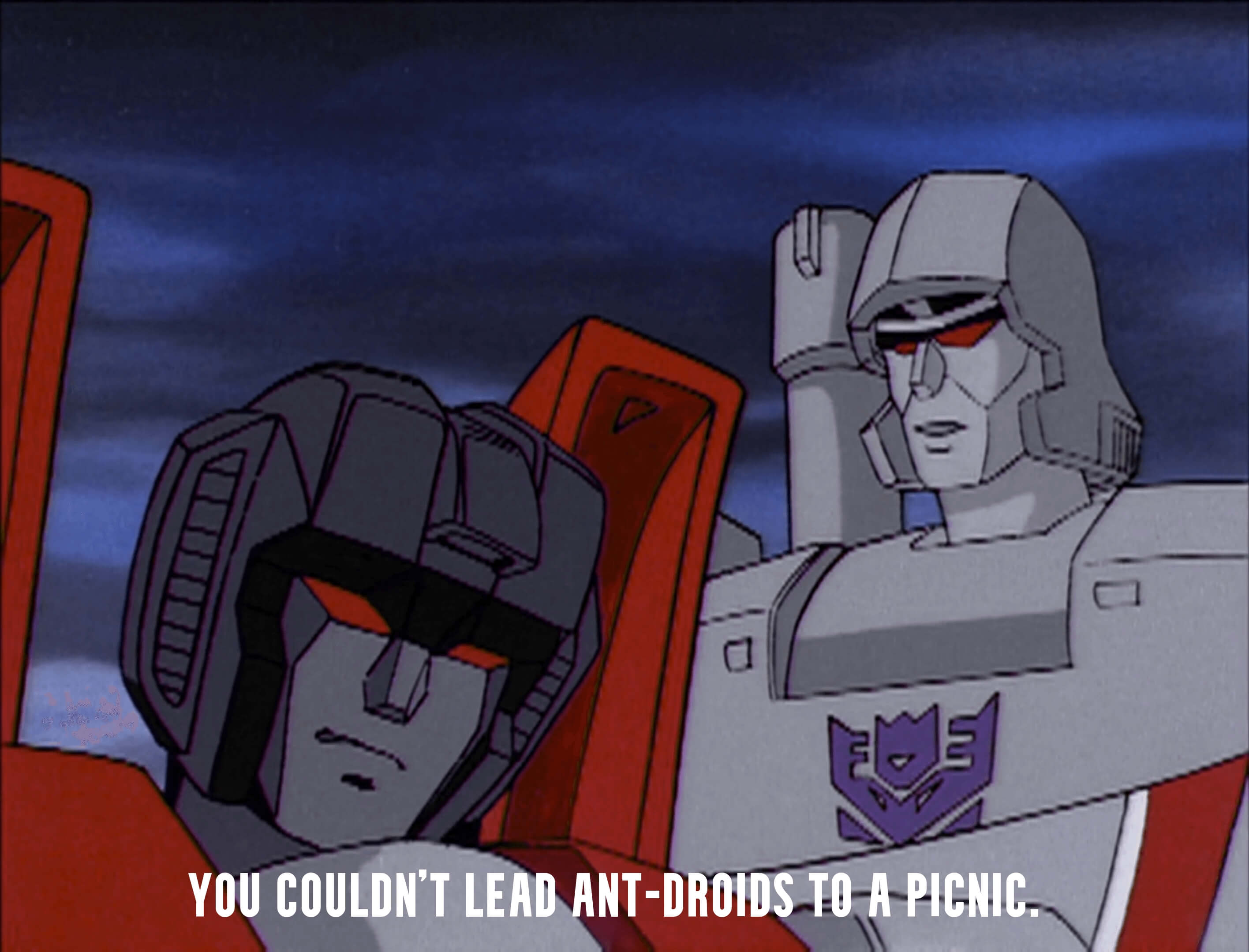 Git Follower Ranking
Submit the GitHub username and query its GitHub follower ranking. For example, we could check Linus Torvalds's GitHub follower ranking by submitting his GitHub username torvalds.
GitHub Follower Distribution
The GitHub follower distribution will be updated everyday, even though it is not going to have dramatic change quickly. Notice that both the x-axis and y-axis are in log scale. The bucket of the GitHub username in query will also be highlighted.
References
---